Practice
We at MQD ARCHITECTURE are a design and quality driven architectural practice who pride ourselves on providing high quality traditional and modern design. We have extensive design and planning experience in:
Private Homes (new build and renovation)
Residential Developments
Commercial Projects, (sports and leisure facilities, renewable energy and other commercial projects).
MQD bring attention to detail, design excellence and business awareness to meet your particular needs to the highest standard and within your budget.
By listening to you and discussing your thoughts and ideas, combined with our experience and creative flair we ensure the successful completion of your residential builds or commercial project.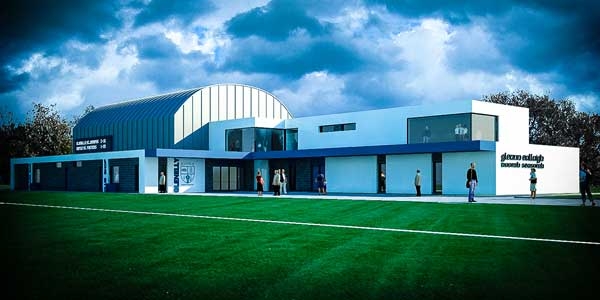 Design Philosophy
"Good buildings come from good people and all problems are solved by good design" Stephen Gardiner (British Architect 1924 – 2007.
The MQD Service is "Client Focused" where your needs and requirements are met with a "Design by Dialogue" approach.
Your project is unique and the design service is tailored to meet your needs, whether you are a first time buyer or an experienced developer. Our service is tailored from client briefing through design development to the completion of your new home or completion of your commercial project.
It is through our ability to interpret and discuss the needs of our clients that enables us to transform these requirements into attractive and functional buildings that meet and often surpass expectations.
Key to our approach is the belief that the best result is often the simplest whether traditional build or future proof design. This has resulted in projects that have a clearly defined design and cost projections whilst resulting in exciting and enjoyable buildings that are extremely user friendly.
MQD recognise the importance of ensuring your scheme is delivered to budget and on time. This commences at design stage where we ensure that our design is achievable within your budget.